En stor tak til Familien Sabbah og hele personalet på RESITALYA HOTEL, (Berkan) Alanya, Tyrkiet.
For mange år i træk, har jeg boet her og følt mig godt tilpas.


A big thanks to the family Sabbah and the entire staff at RESITALYA HOTEL, (Berkan) Alanya, Turkey.
For many years I have stayed here and felt very comfortable.
---
Alanya in English
---
Past 3 years >
Alanya 2011
&
Alanya 2012

&

Alanya 2013 & Pamukkale
Se også billeder fra min fantastiske efterårsferie 2014 i orådet af Izmir i Tyrkiet
See also pictures from my amazing autumn holiday in 2014 in the area of Izmir in Turkey
---
Vil du høre og lære lidt om udtalen af det Tyrkiske Sprog?
Tryk Her
W
ant to

learn a little about

the pronunciation of

the

Turkish

Language

?
Press Here
Temperaturen i Alanya, lige nu!
The temperature in Alanya, right now!
---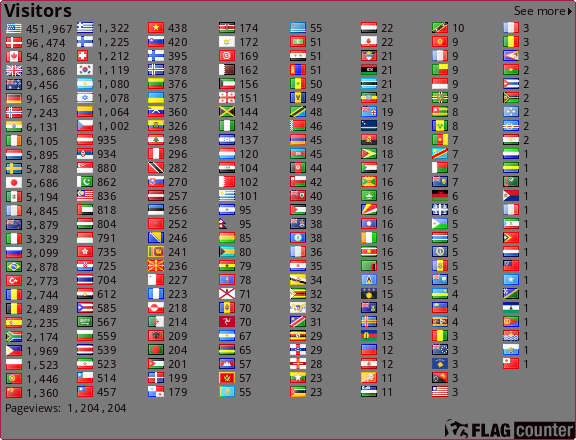 Copyright ©
2014 - Bent Bay